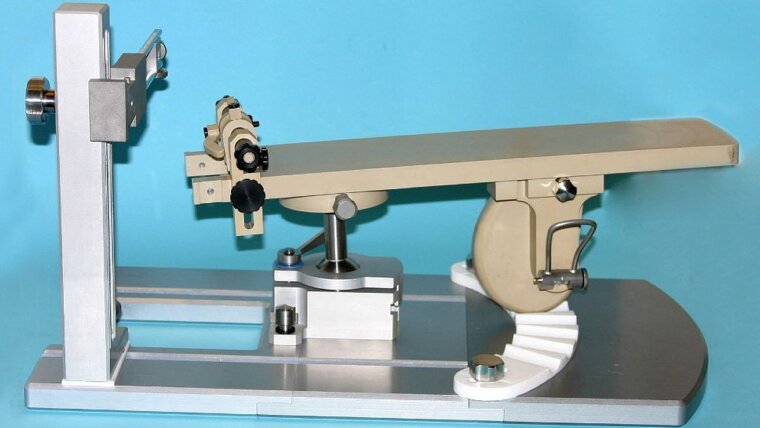 Catalog of services
We offer you a complete project support from the idea to the final realization!
Our range of services includes the following activities:
Transforming scientific ideas into technical solutions
Design, development and manufacture of non-commercial scientific equipment, devices and installations
Optimization and/or reworking of purchased equipment under the responsibility of the customer (observe warranty!)
Repair of devices and equipment
Vacuum pump maintenance
Preparation of internship samples according to DIN
Advice on material selection
Material ordering in consultation with cost center managers
We process all common materials such as steel, non-ferrous metals, plastics, as well as composite materials and special materials.
In collaboration with various cooperation partners the following processes can be included:
Wire EDM
Electroplating
Painting
Powder Coating
Image: OSIM/FSU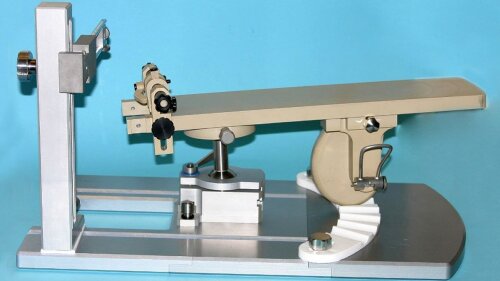 Navigation assistance to the surgery
Instrumental navigation assistance for surgery of finger joints